National Drive Electric Week 2019 – Edmonton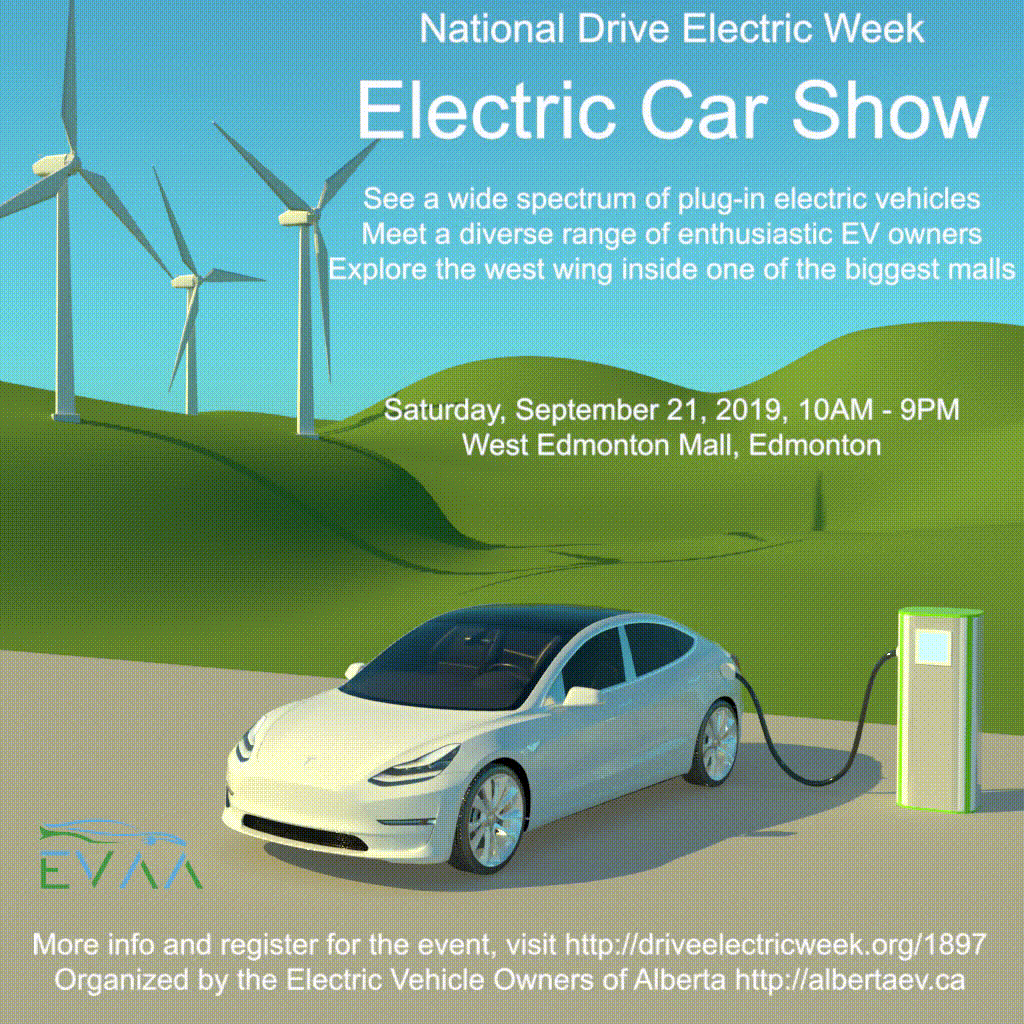 After proving last year that EVs weren't afraid of a little cold and snow, this year we will be warm and comfy inside North America's largest shopping centre – West Edmonton Mall – phase 4 near the famous Santa Maria
Be sure to let your friends, family, and colleagues know that this is THE event in Edmonton to learn about the EV revolution that is rapidly gaining momentum.
Whether it be questions about available EV models, performance, price, range, winter impact, or anything else, EV owners and EVAA representatives will be on hand to answer them all.
Did you know EVs have been roaming Alberta's roadways for almost 10 years? They've been tested and proven – come learn from owners who have been pioneering electric mobility.
EV Owners: We have had a small number of spots open up for EVs on display. If you would be interested in showing your EV, please REGISTER.
Thank you to our sponsors: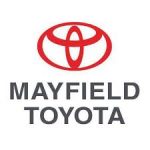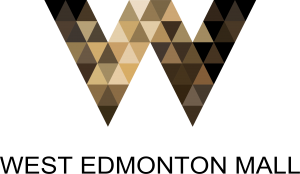 Next Event
Date

Jun 18 2023

Time

All Day
Archives