AMA – Car Care Event (Calgary)
AMA Car Care Event – AMA member only event.
The EVAA exhibited at the Calgary AMA Car Care Event. This was a AMA member only event & not open to the general public.
As part of the AMA Car Care Plan, AMA members get a pre-winter check-up from AMA certified technicians.
Local business will be on site to provide car services to ensure their vehicle is ready for winter.
The EVAA shared experiences and answered questions about electric drive vehicles used year round in Alberta.
Members walked away more informed and hopefully will consider an electric vehicle as their next vehicle purchase.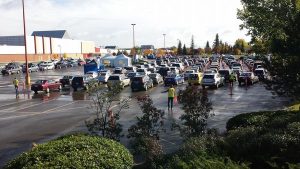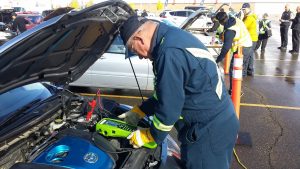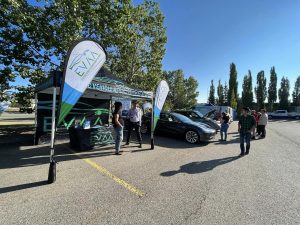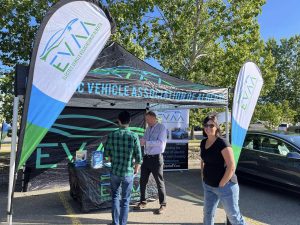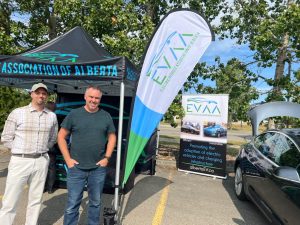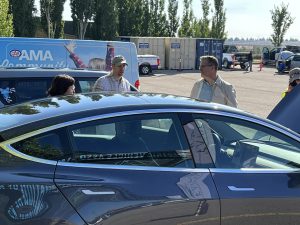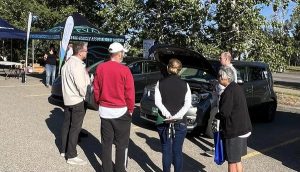 Next Event
Date

Dec 16 2023

Time

All Day
Archives